Fansly:
https://fansly.com/kittyxcat
Twitter: https://twitter.com/lilaxgsm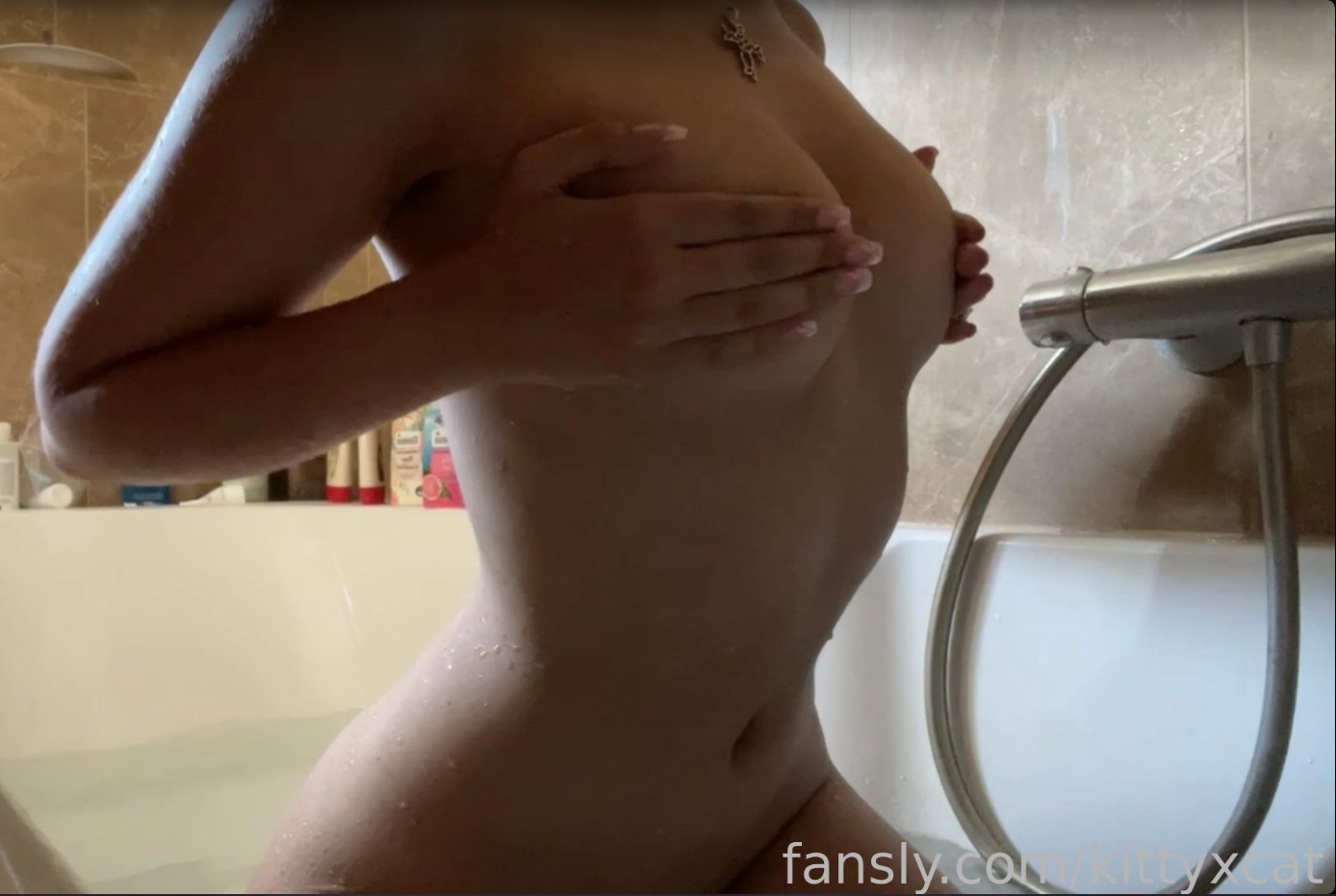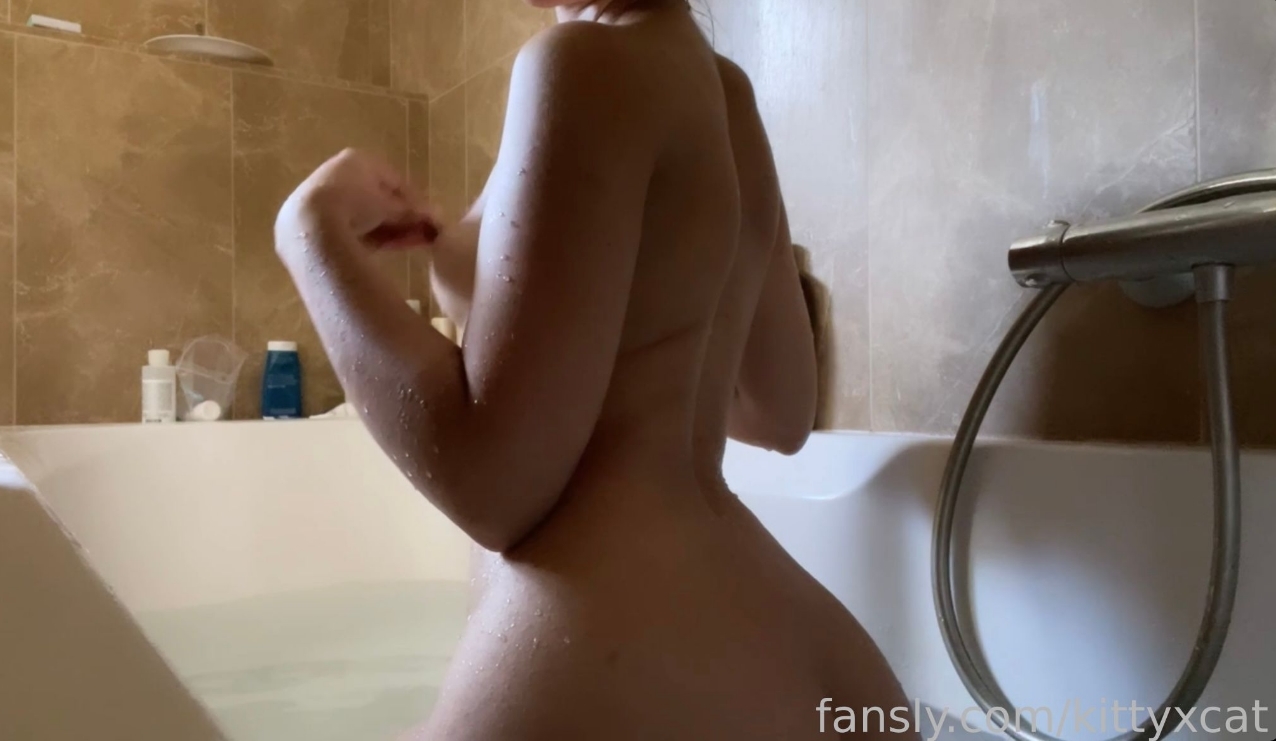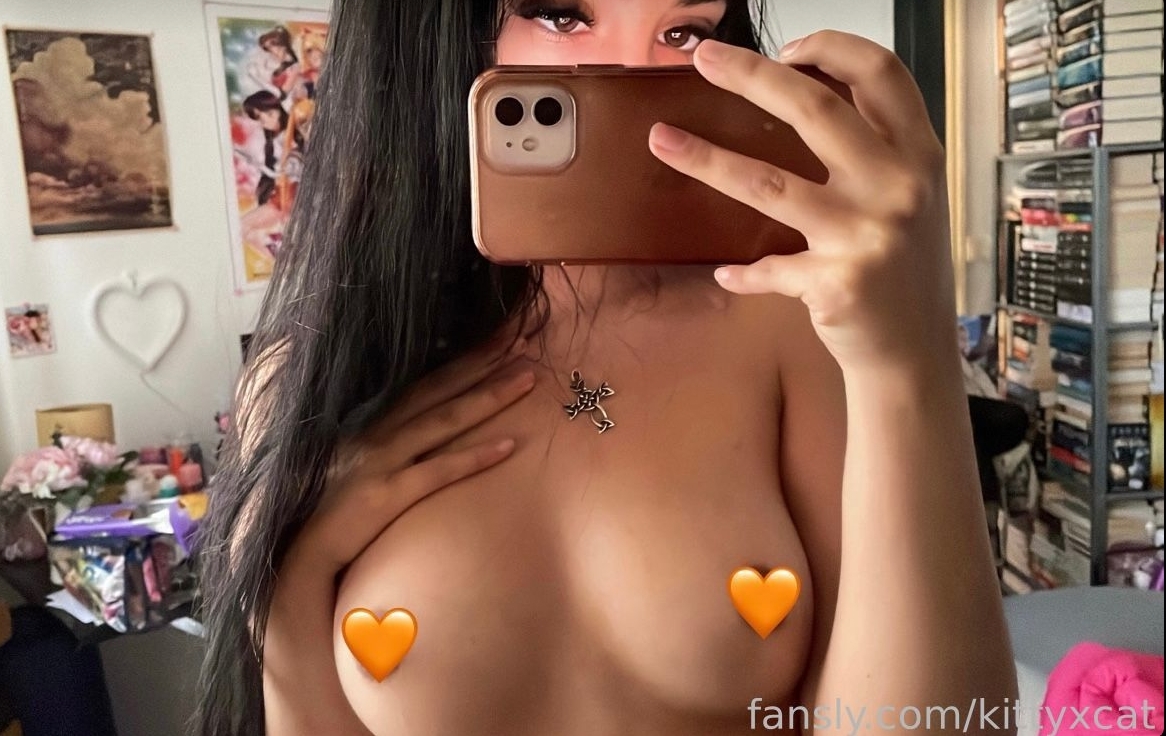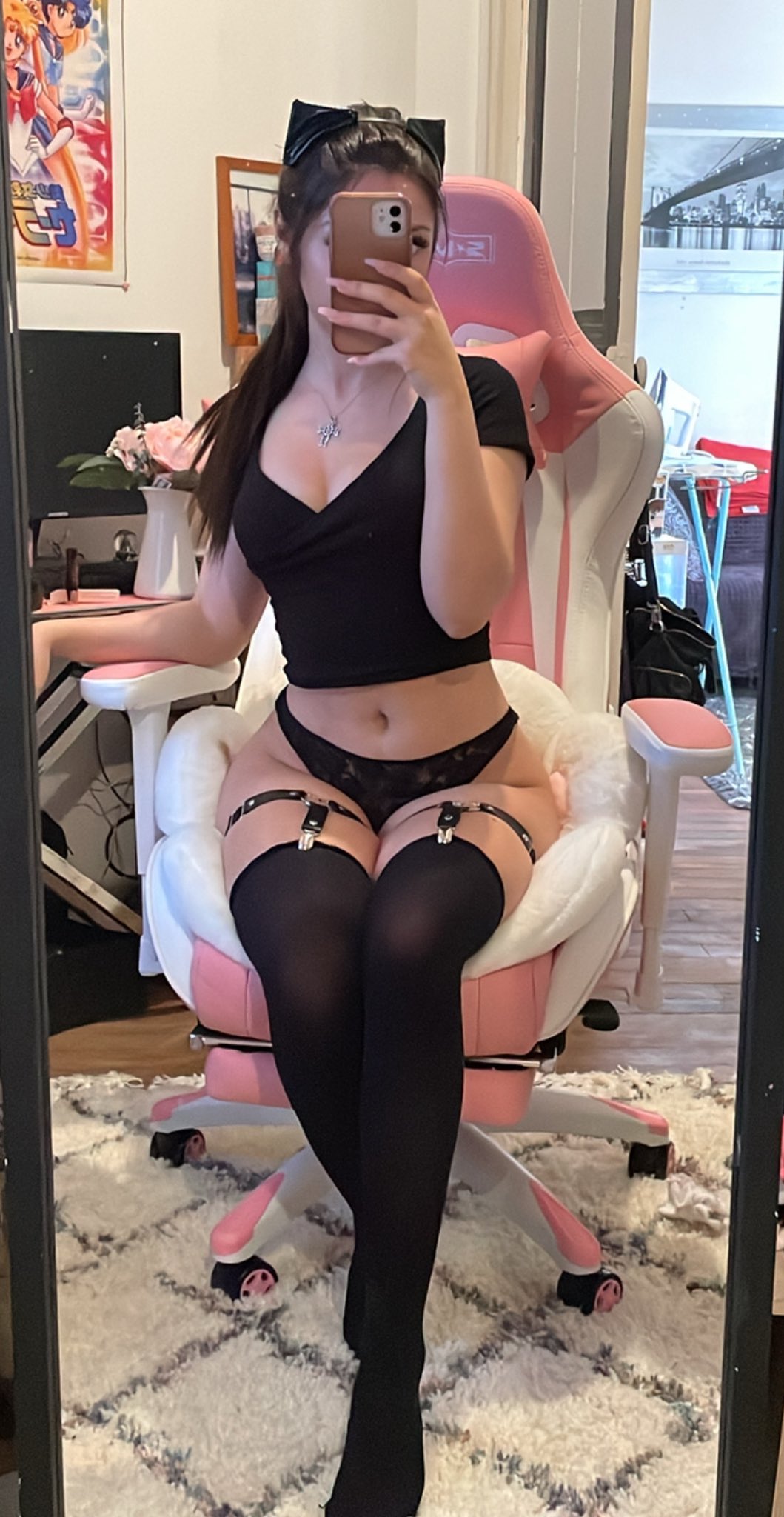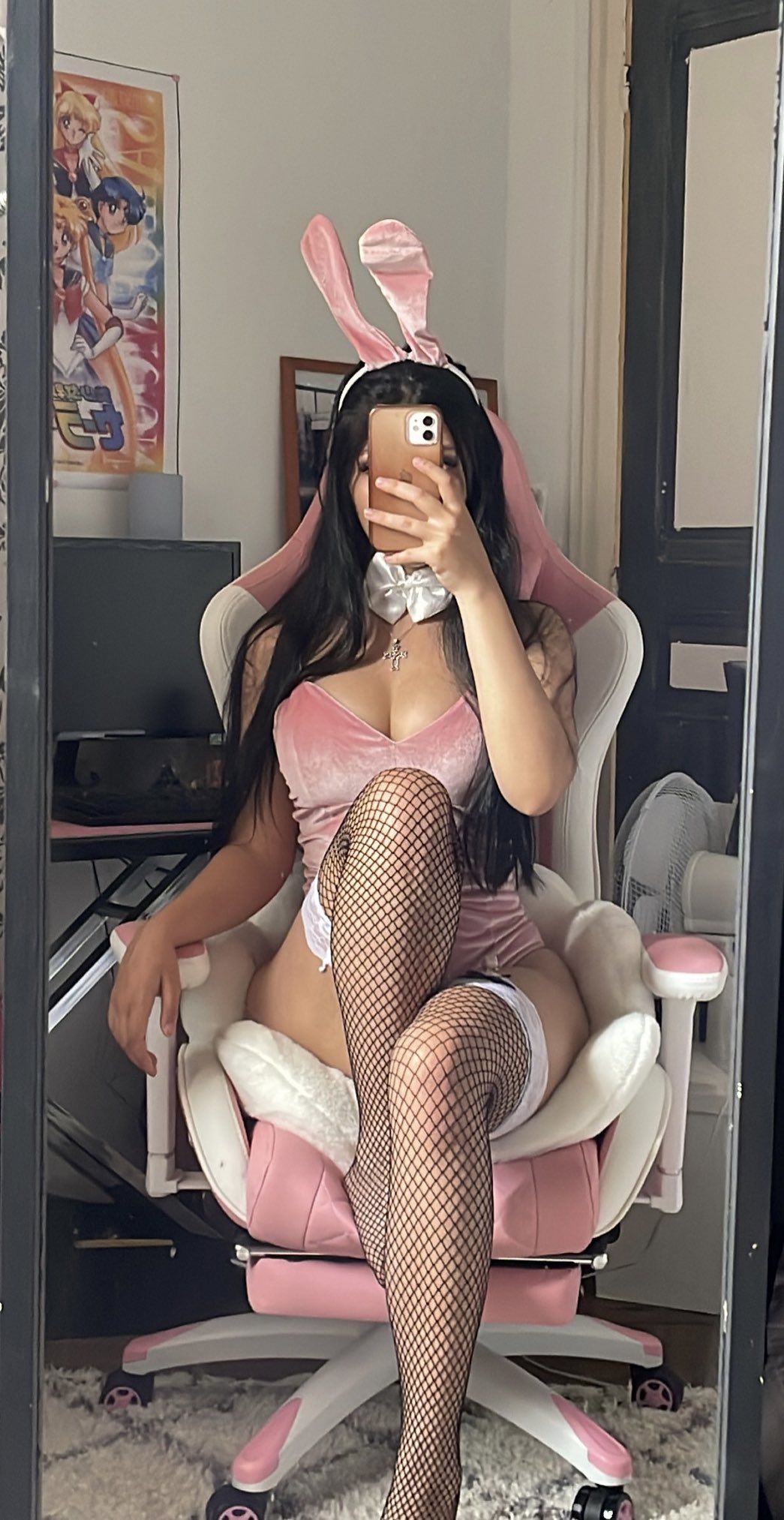 DAMNNNN MORE?
More ? or just all the content ? Please
Amazing, thanks you guys 🗿 just do you have pictures of her pussy?
du nouveau ?
Updated socials :
Main Twitter
Fansly
Secondary Twitter (private and inactive but the @ of her main account in bio)
Instagram (no post but face as pfp)
Onlyfans (not active)
Here is an archive of all her pics in tier 1 subscription (no ppv) on fansly + stuff found on her twitter up until July 2023 (661 pics) : Click here !